Large Range of IXL Premium Lubricants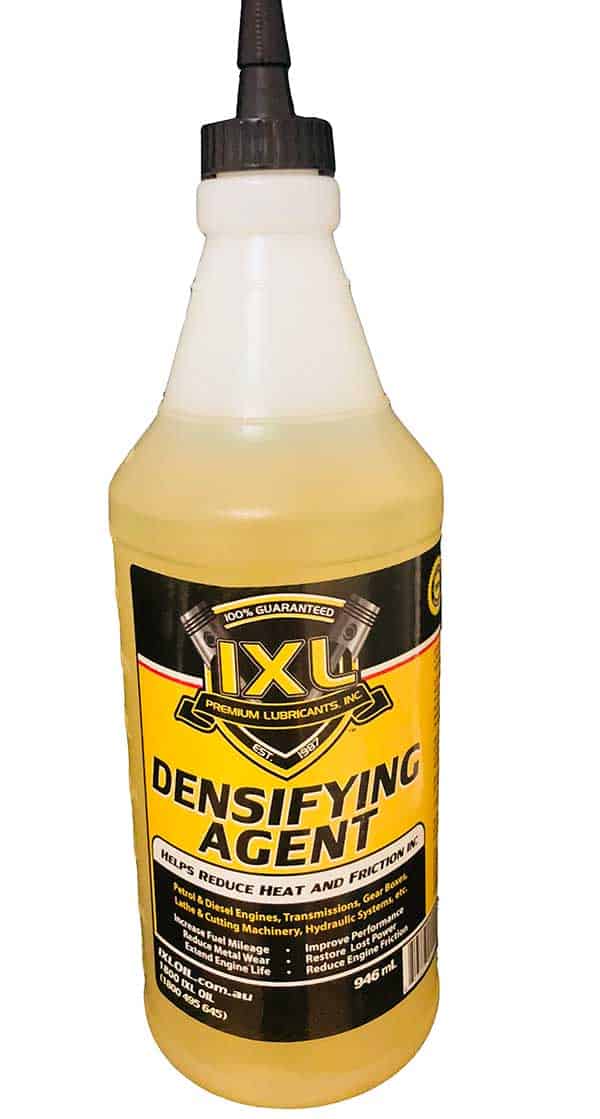 IXL Densifying Agent helps reduce Heat and Friction. IXL Densifying Agent is designed for Petrol and Diesel Engines, Transmissions, Gear Boxes, Lathe & Cutting Machinery and Hydraulic Systems. Extreme metal on metal lubrication.
​Weight: 1 kg
Dimensions: 30 × 10 × 10 cm
IXL Pro-Series 2 Stroke engine oil has been developed to meet and exceed all the demanding requirements of engines running 2-stroke oil.  Pro-Series is formulated with IXL Lubricating technology to reduce heat, friction and increase performance in your 2-Stroke engine.  Pro Series produces low ash, virtually no power robbing deposits.  It also minimizes spark plug fouling for maximum performance. Pro Series is excellent in the following 2-Stroke equipment: Lawn Mowers, Boats, Watercraft, Small engines, Motorcycles and ATV's.
​Weight: .650 kg
Dimensions: 30 × 10 × 10 cm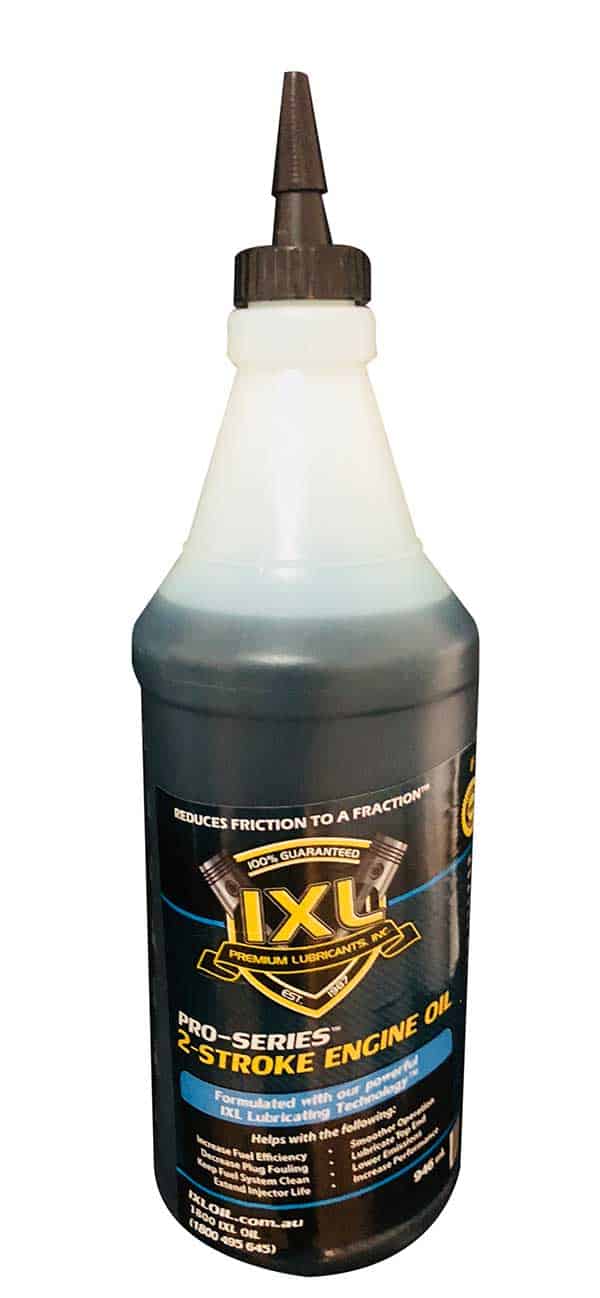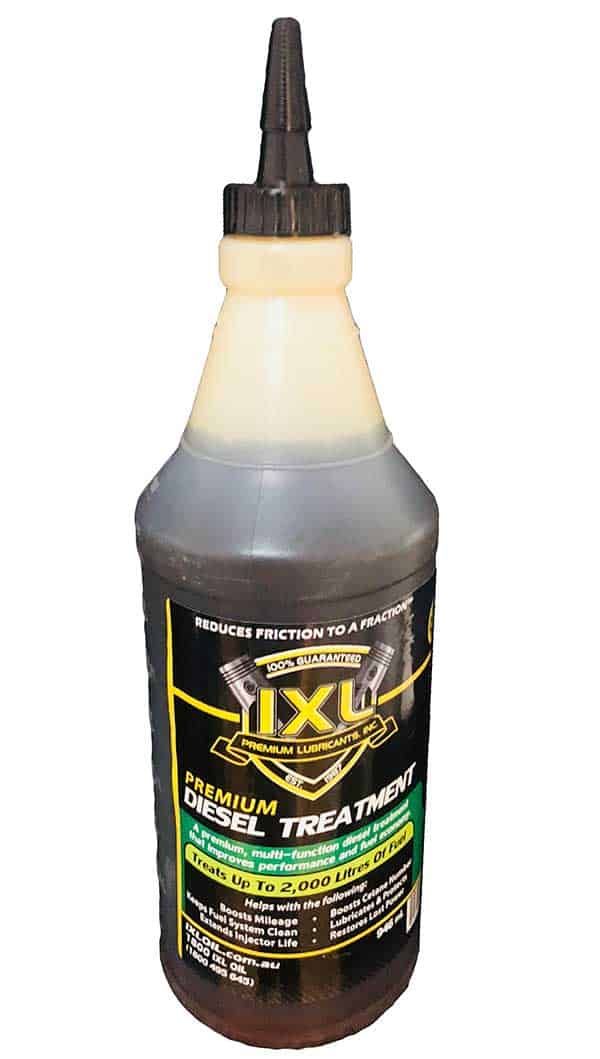 A premium multi-function Diesel Treatment, that helps improve performance and fuel economy.
The Diesel Treatment features Clean Burn Detergent & Diesel Power Burst plus technology.
CLEAN BURN DETERGENT
A scientifically advanced detergent designed to keep fuel system components clean.  Cleans fuel injectors and remove sticky internal "IDID" deposits.  It prevents algae from forming in fuel exposed to prolonged moisture.
DIESEL POWER BURST PLUS
A powerful package of diesel performance enhancers designed to:
Deliver needed lubrication to pumps and injectors, help restore lost power & improve fuel economy, protect fuel system & prevent corrosion, stabilize diesel fuel to extend shelf life.
Weight: 3 kg
Dimensions: 30 × 10 × 10 cm
IXL ENGINE DEFENDER DETERGENT
A premium multi-function fuel treatment for petrol engines.  The Petrol Treatment features an Engine Defender Detergent & MPG Booster Plus.
ENGINE DEFENDER DETERGENT
Dirty fuel systems and clogged fuel injectors rob your engine of power and performance it also reduces fuel efficiency and increase emissions.  Don't let a dirty fuel system slow you down.  Keep your fuel system clean with Engine Defender Detergent.
MPG BOOSTER PLUS
A friction modifier that reduces friction and increases engine efficiency.  MPG Booster Plus increases engine lubricity and improves engine efficiency by reducing the amount of energy lost to friction.  G further with MPG Booster PLUS!
Weight: 3 kg
Dimensions: 30 × 10 × 10 cm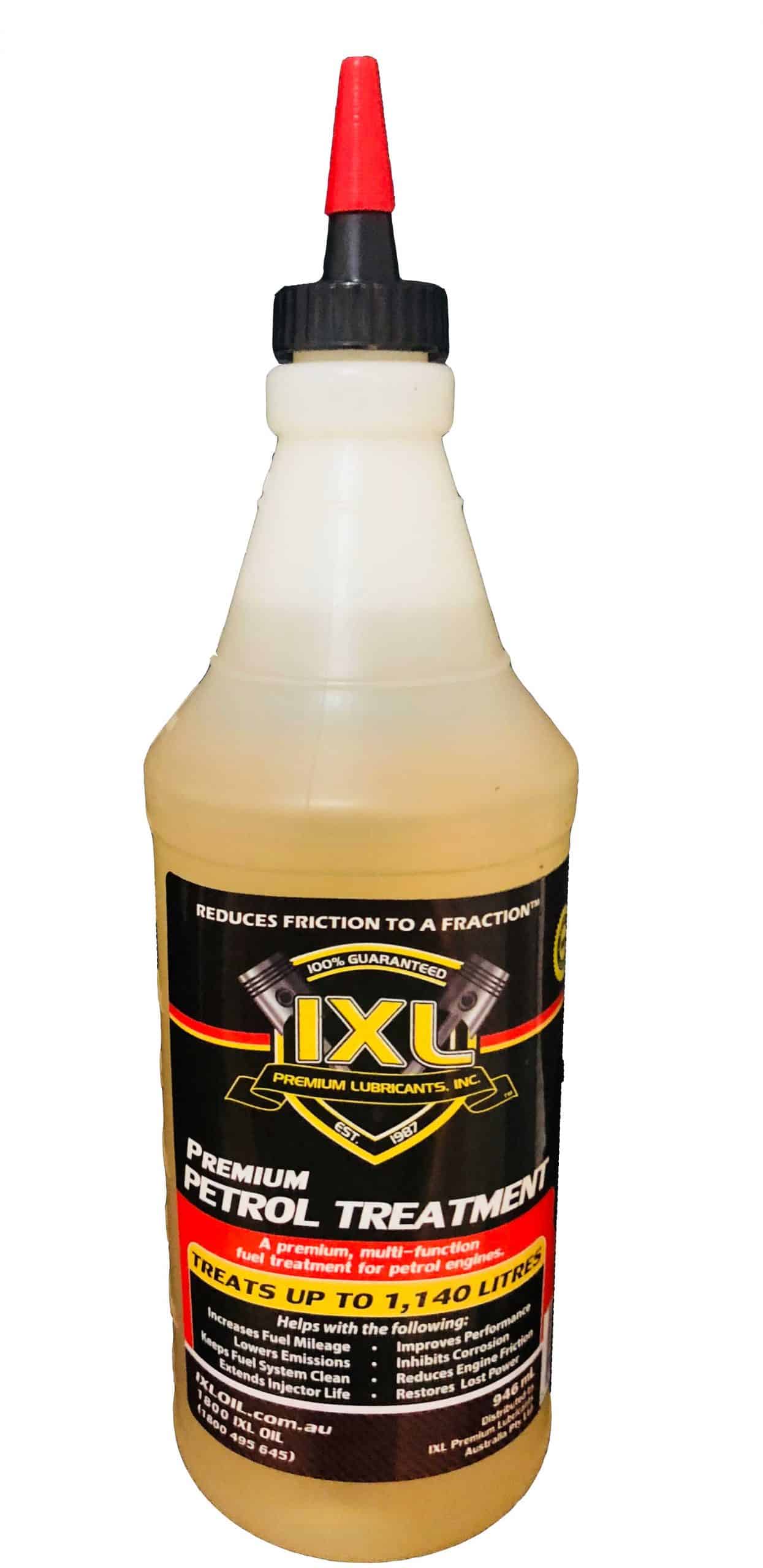 SUPPLIED IN A CARTON OF 12 IXL Premium Grease is scientifically advanced multi-purpose grease designed to deliver superior performance under the demanding requirements of today's vehicles and heavy equipment.  Don't trust your equipment's performance and longevity to lower quality greases.  Give your equipment the power of the IXL Premium Grease! IXL Premium Grease is formulated using high quality and heavy-duty base oil blended with the high performance calcium sulphonate complex thickener. It will not separate, always-dry grease gun no mess. IXL grease has earned the coveted NLGI GC-LB rating and offers outstanding performance in these areas.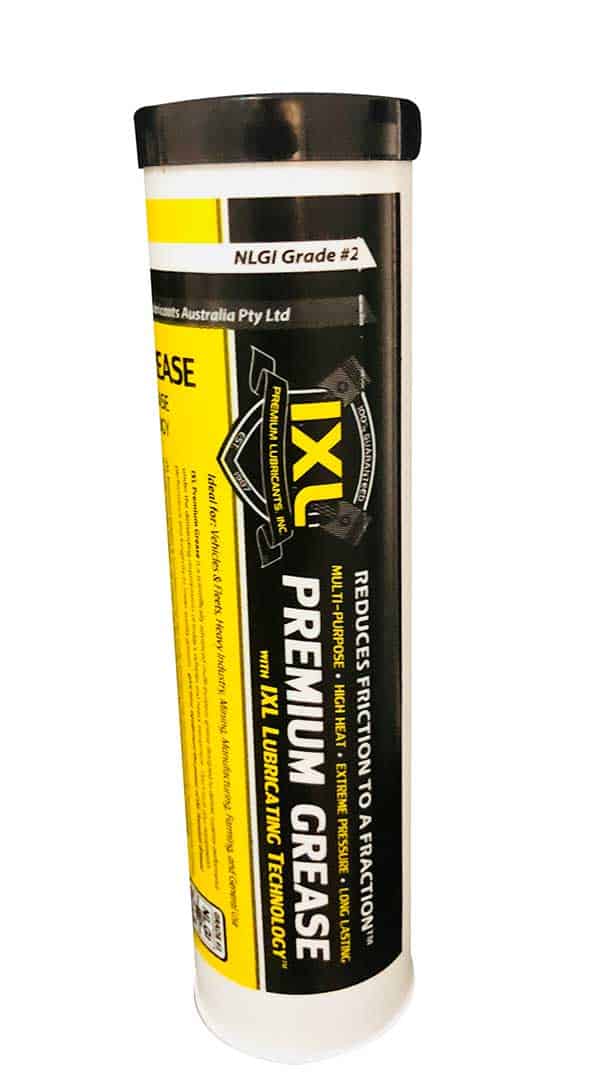 Weight: 5.5 kg
Dimensions: 30 × 90 × 120 cm
IXL PENETRATING LUBRICANT
With the powerful IXL Penetrating Lubricant, the most effective non-corrosive, non-gumming ferrous metal friction reducer available.
Weight: .350 kg
Dimensions: 30 × 10 × 10 cm