Top Suppliers of Automotive V Belts
Bearings and Power Transmission Toowoomba are recognised as top suppliers of Automotive V Belts on the Darling Downs. Automotive V Belts are a low-cost way to transmit power to components such as alternators, power steering, hydraulic pumps and more. In addition to our automotive V belts, we also have a selection of timing belts and pulleys, linear actuators, roller bearings and much more.
With experience, skill and knowledge, BPT is renowned for quality products and service and we love nothing more than helping our customers get just what they need, when they need it. We specialise in providing specialist products to the mining, agricultural, automotive and manufacturing industries, Australia wide. We are your go-to supplier for ball bearings and seals, power transmission components and so much more. Our team have a wealth of knowledge and experience to help find the right solution for you.
With the largest and most comprehensive range of quality Automotive V Belts in South East Queensland, we offer Nationwide Shipping. Our Automotive V Belt range includes:
► PIX Classic and Automotive V Belts
► PIX Blue Lawn and Garden Belts
► Mi-Lock Pulleys and Bushes, Aluminium Pulleys and SP V-Belt Pulleys Taper Lock

PIX Classic and Automotive V Belts
PIX Blue Lawn and Garden Belts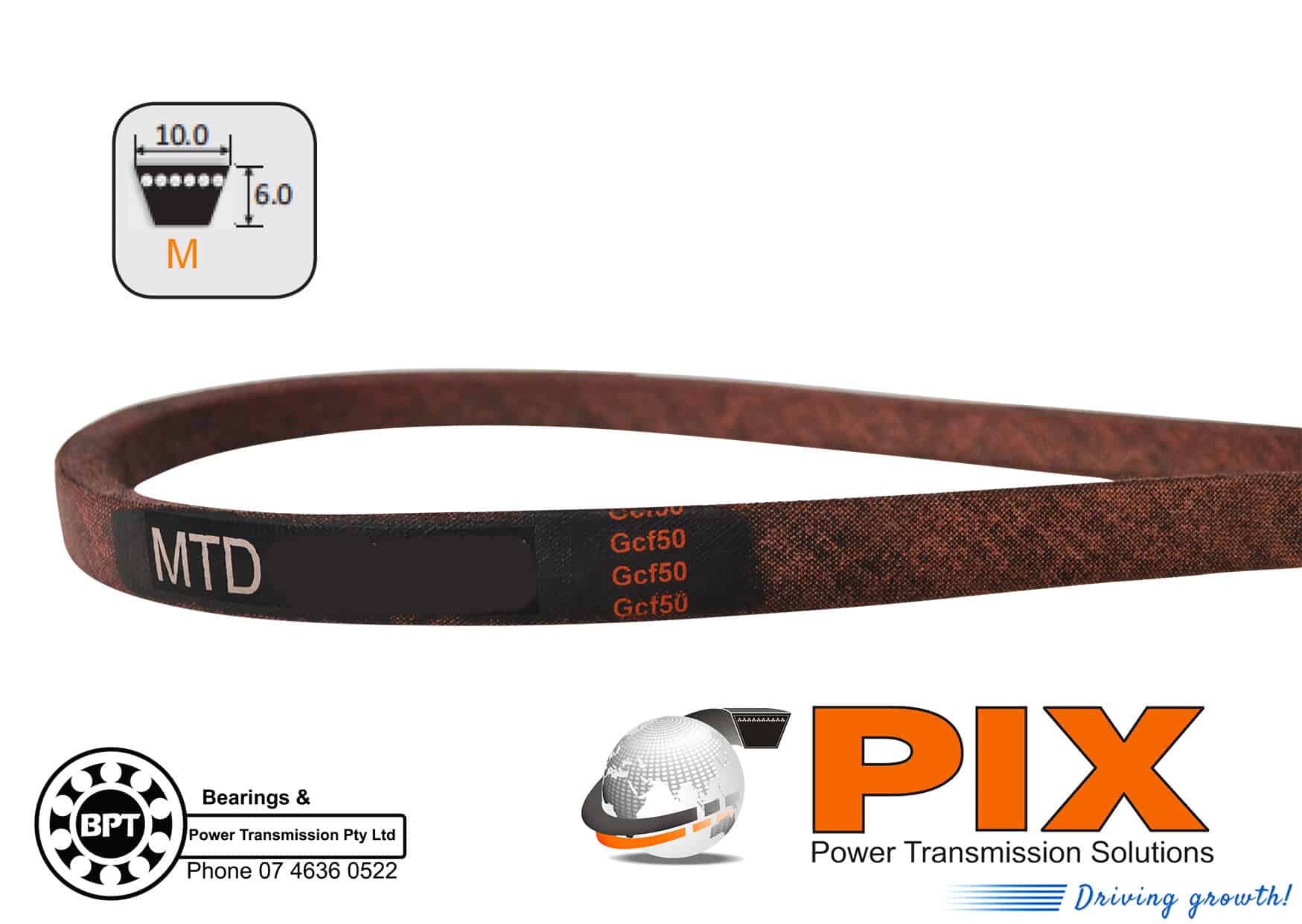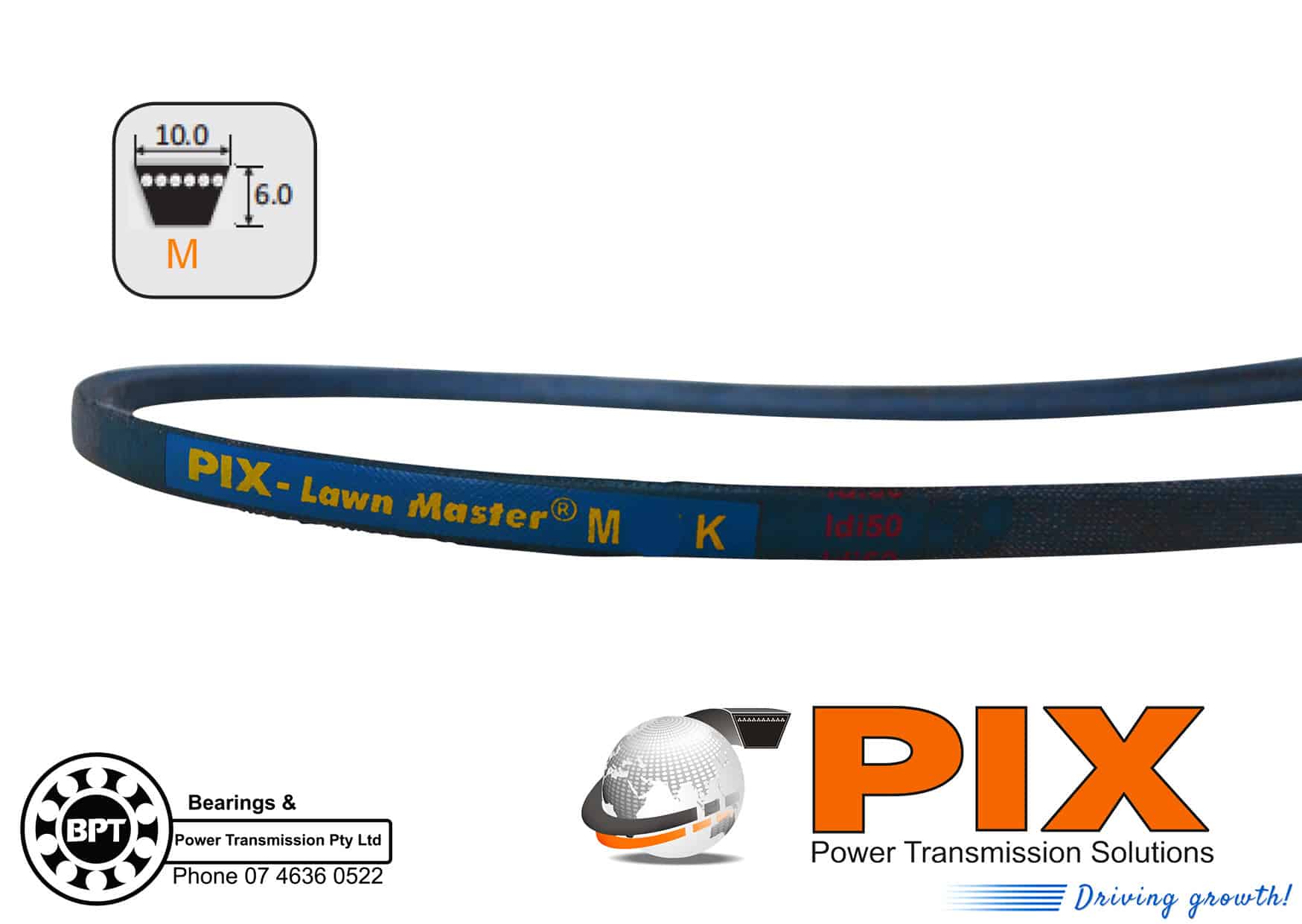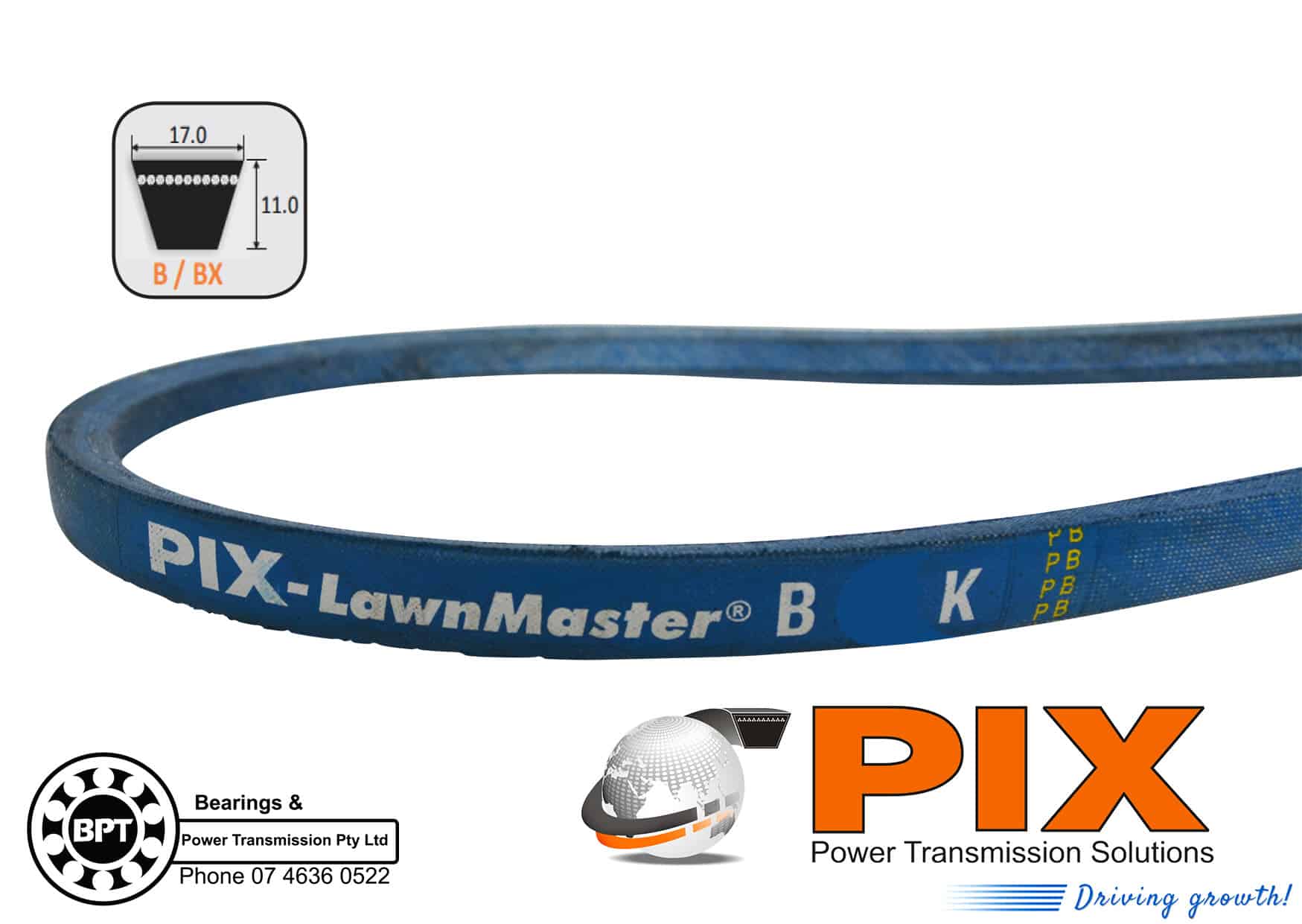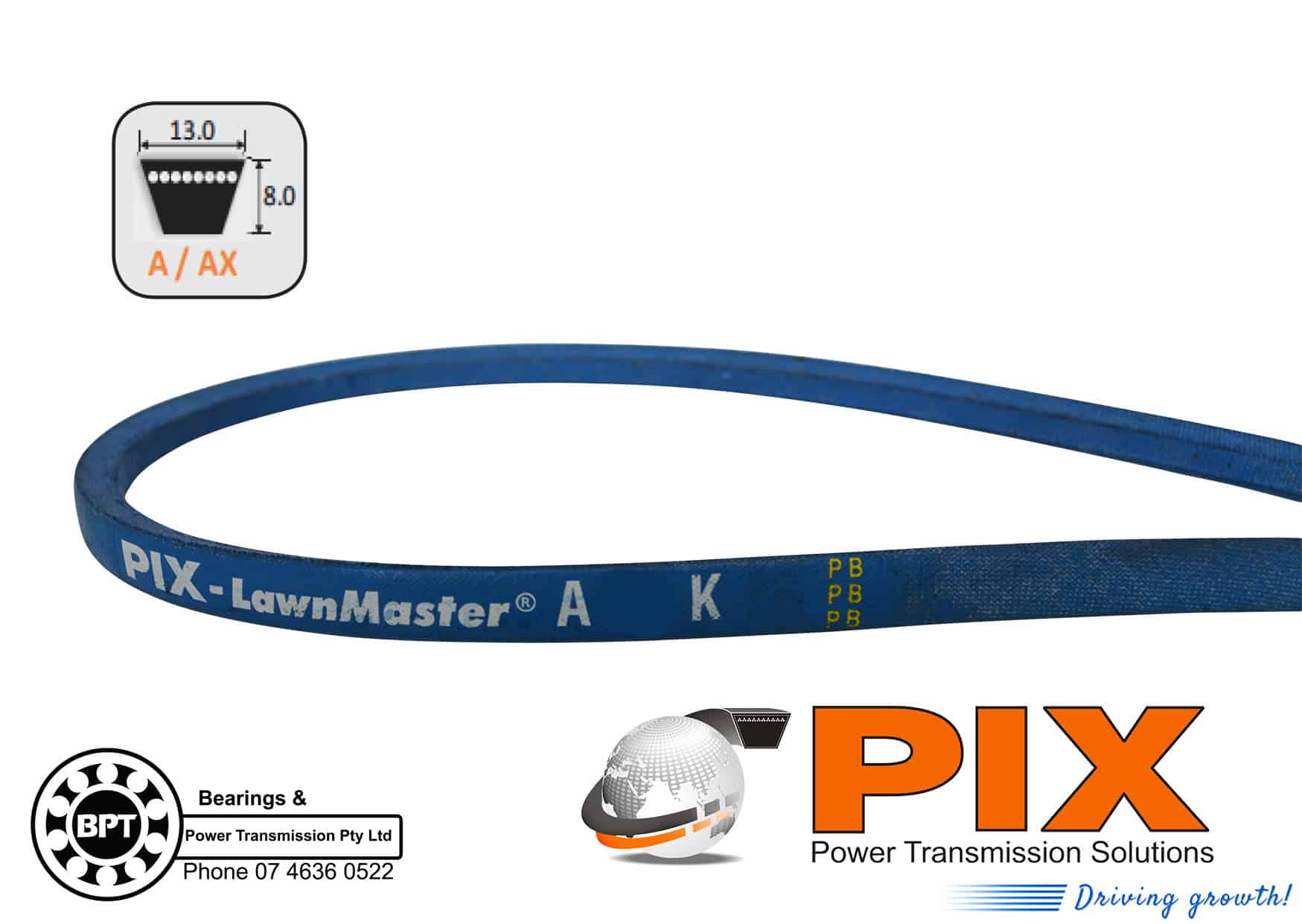 Bearings & Power Transmission stocks a very popular range of PIX Blue Lawn and Garden belts (Dry Cover Kevlar Cord).
These are suitable for drives having clutch application like lawn mowers and chemical industries where contamination is not acceptable.
The kevlar (aramid) cord is used as tension member because of its high tensile strength.
Bearings & Power Transmission has OEM cross references available.
Mi - Lock Pulleys and Bushes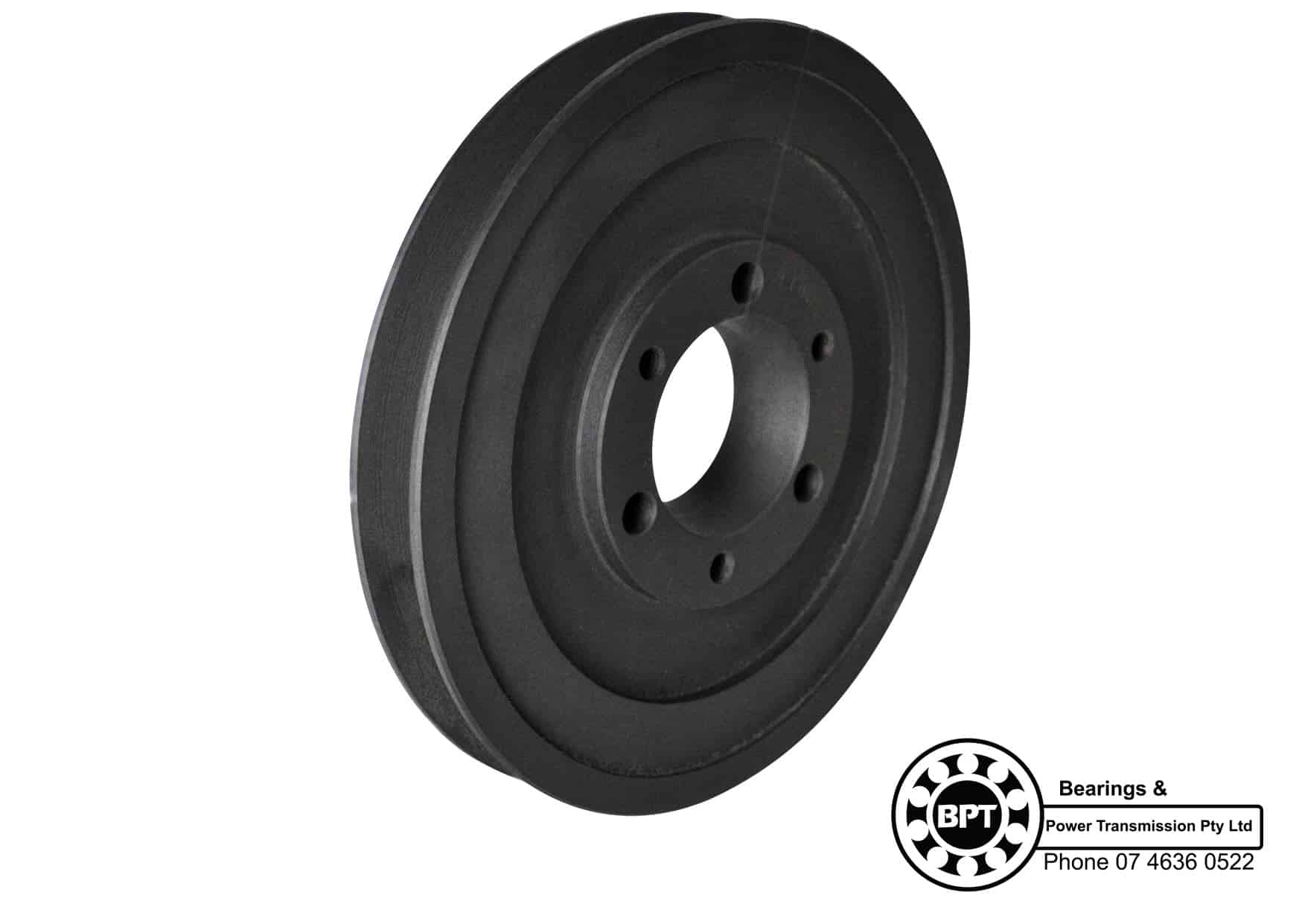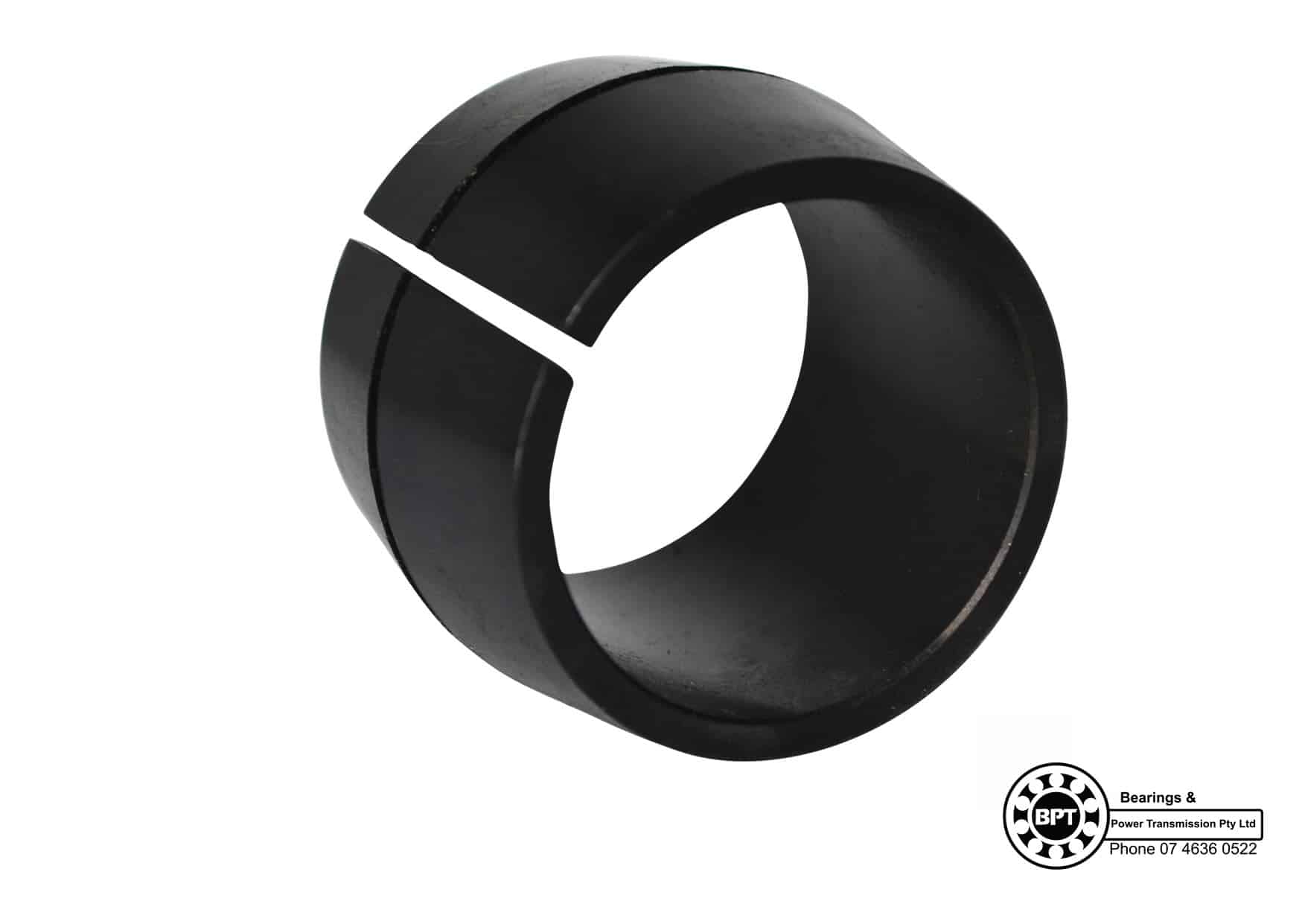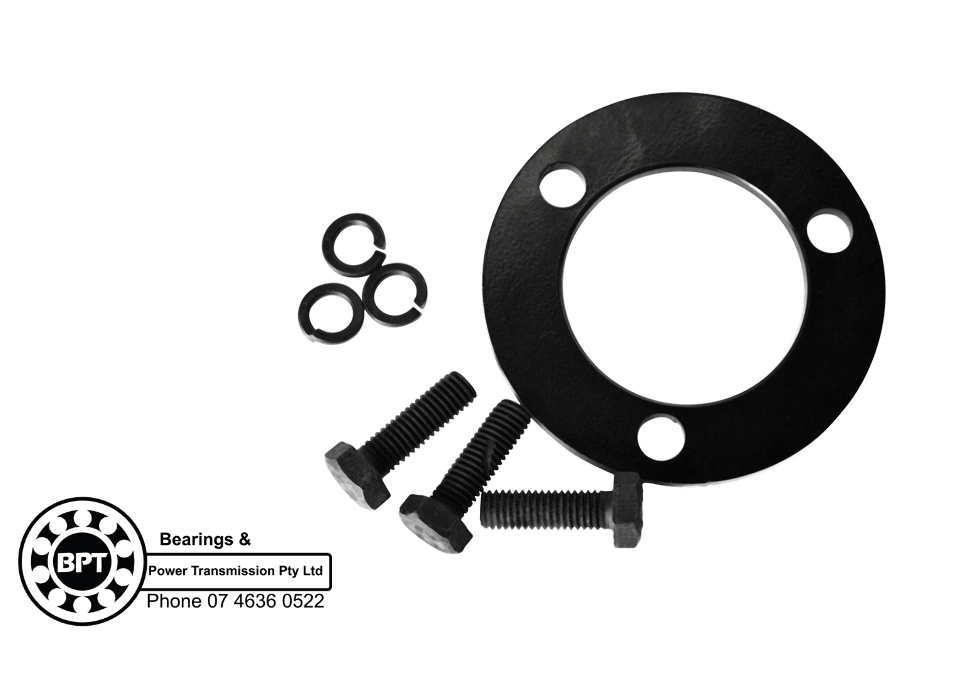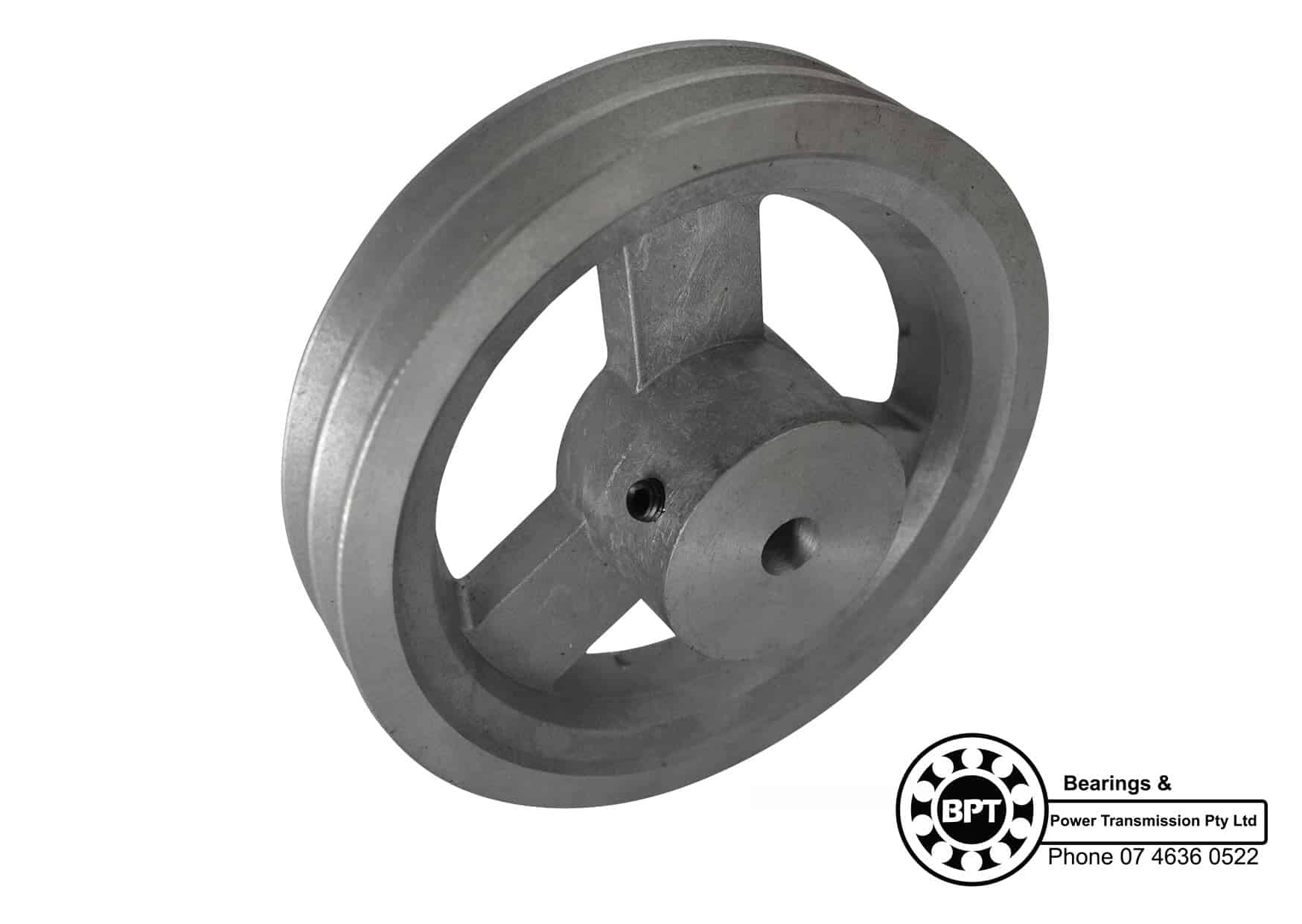 SP V - Belt Pulleys Taper Lock