Roller Bearings for Toowoomba and Surrounding Areas
BPT proudly service Toowoomba, Darling Downs and beyond, so no matter where you are, if you need good quality cylindrical roller bearings, spherical roller bearings, needle roller bearings or taper roller bearings, we have got you covered.
Cylindrical roller bearings
Cylindrical roller bearings are designed to reduce rotational friction and support radial and axial loads. This achieved through its unique shape in which the rolling-element bearing uses cylinders to maintain the separation between the moving parts of the bearing. Cylindrical roller bearings can operate at a high speed and support heavy loads.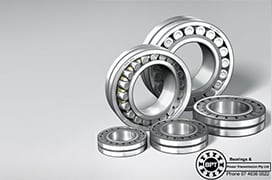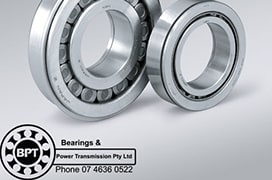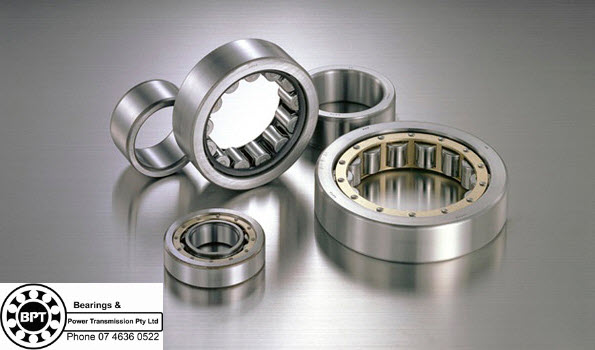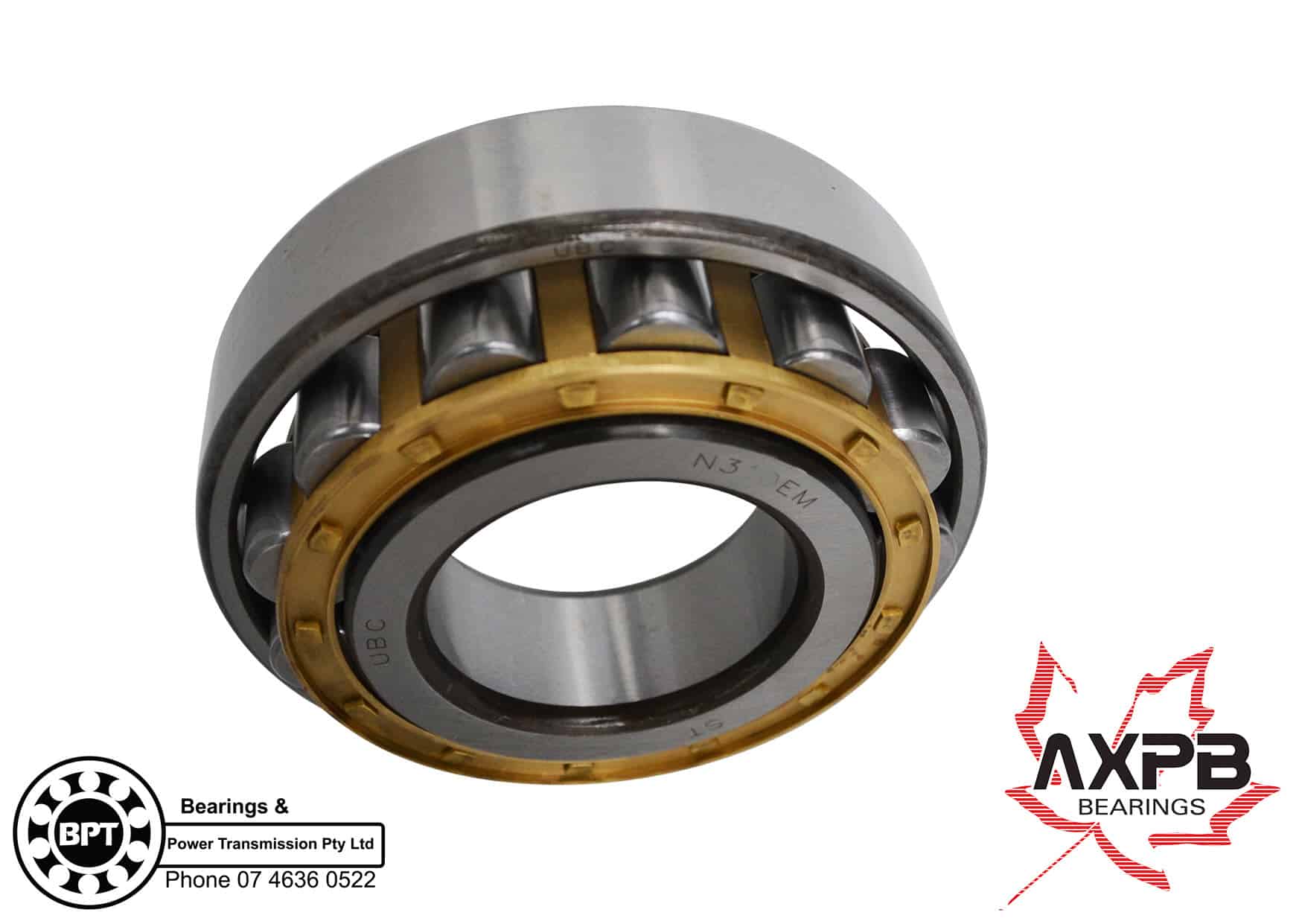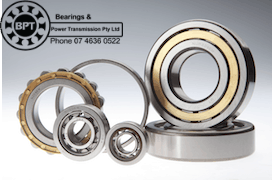 Cylindrical Roller Bearings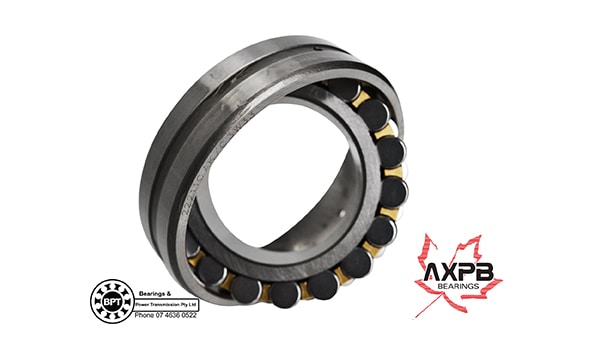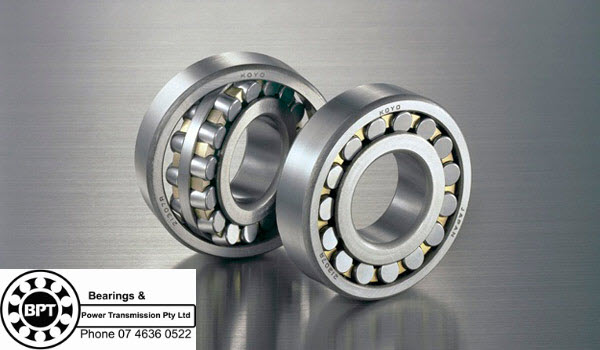 Spherical roller bearings are double row self-aligning bearings capable of carrying heavy radial loads combined with light-moderatethrust loads in either direction.Spherical roller bearings are extremely resistant to heavy impact loads and theirself-aligningfeature allows full capacity loading despite shaft bending and alignment errors of the shaft relative to the housing.UBC's spherical roller bearings retainers generally come in pressed steel, solid brass. Annular groove and lubrication holes canalso be provided on thecentreof outer ring.UBC's spherical roller bearings are mainly used in paper-makingequipment, metal-makingequipment, continuous casters, shakerscreens, gears, drives and speed reducers, miningequipment, oil fieldequipmentand other heavy industrial machineries.
Spherical Roller Bearings
Get the roller bearings you need from our Toowoomba-based team
No matter what type of roller bearings you are looking for, BPT can help you find the best solution.
As proud industrial suppliers to the quarry & mining, industrial, automotive and agriculture industries, in Toowoomba, Darling Downs and all surrounding areas, we have a wealth of experience in finding the right part for the job.
As well as roller bearings, we have a range of timing belts and pulleys, linear actuators, V-belts and timing belts and more. Explore our range today.