Dotmar's Nylatron GSM range is a self-lubricating moly filled nylon material which eliminates the need of regular lubrication making the assembly maintenance free
One of BPT's customers approached us about sourcing or getting these suspension bushes custom made for his agricultural planter. The original yellow OEM bushes are made from an oil filled plastic and came in at a cost of $ 400 each.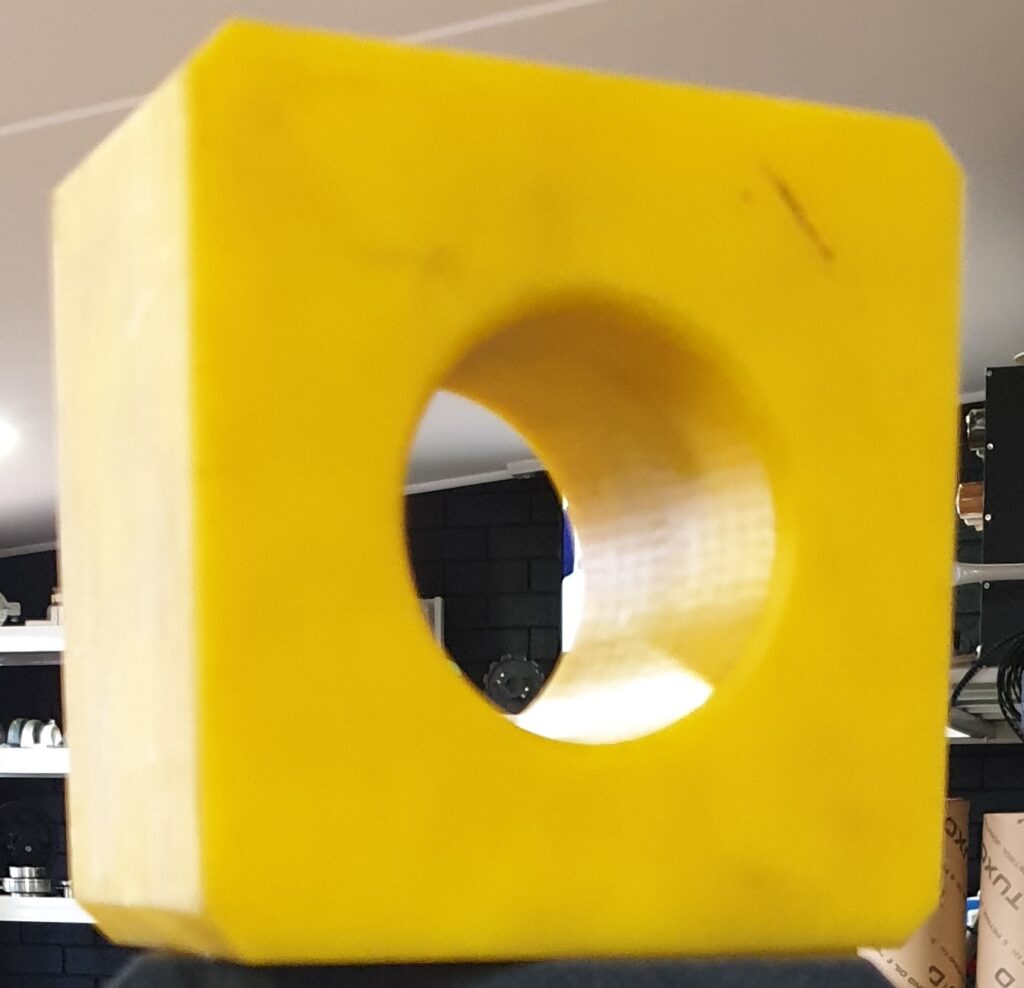 Since there were 6 of these bushes to replace it would incur a substantial cost of $ 2400 just to replace all the bushes. Plus, even though the OEM bushes were made from oil filled material, they still required regular lubrication to obtain smooth operation, but with planting often happening in a very dusty environment, lubrication and dust combines to be quite abrasive and consequently causing extra wear.
To overcome the need for regular lubrication and to avoid attracting dust to the moving parts while planting BPT elected to manufacture bushes made from Dotmar's Nylatron GSM nylon range which is a self-lubricating moly filled material and it essentially eliminates the need of regular lubrication and practically makes the assembly maintenance free.
Plus, it no longer attracted dust to the wearing parts while in operation.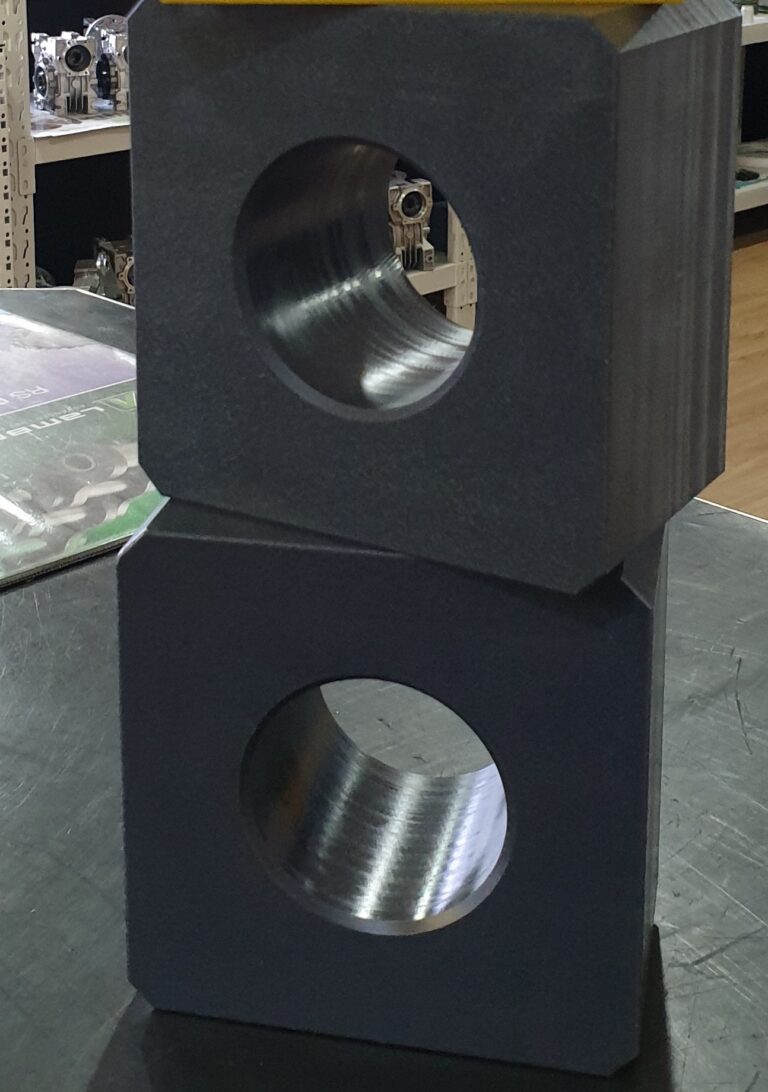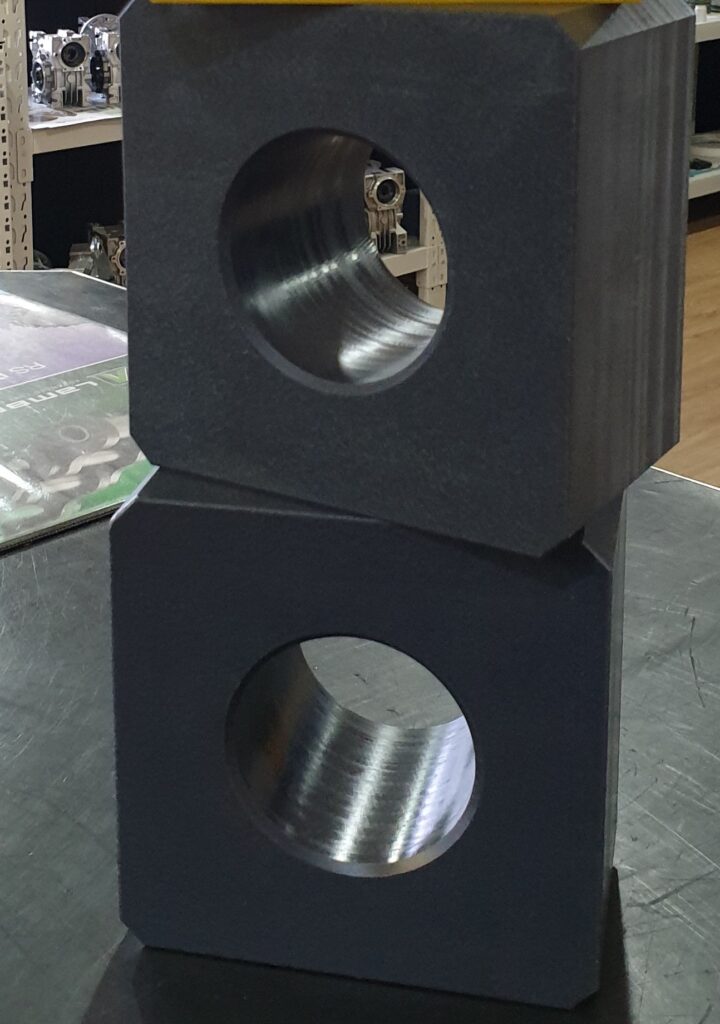 BPT manufactured and supplied 6 of these custom made Nylatron GSM nylon bushes for the grand total of
$ 720 which is less than 1/3 of the price the customer would have to pay for genuine bushes.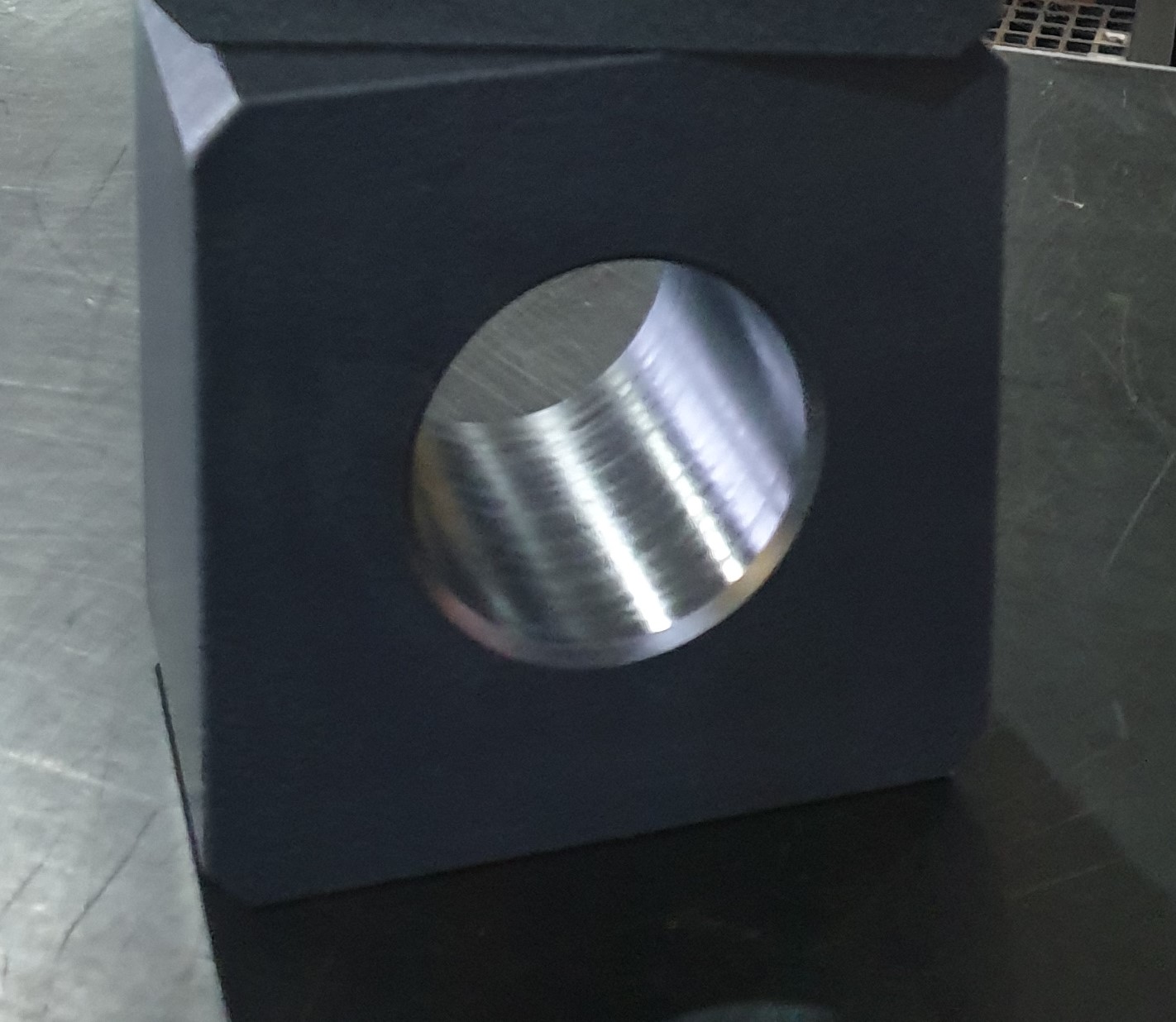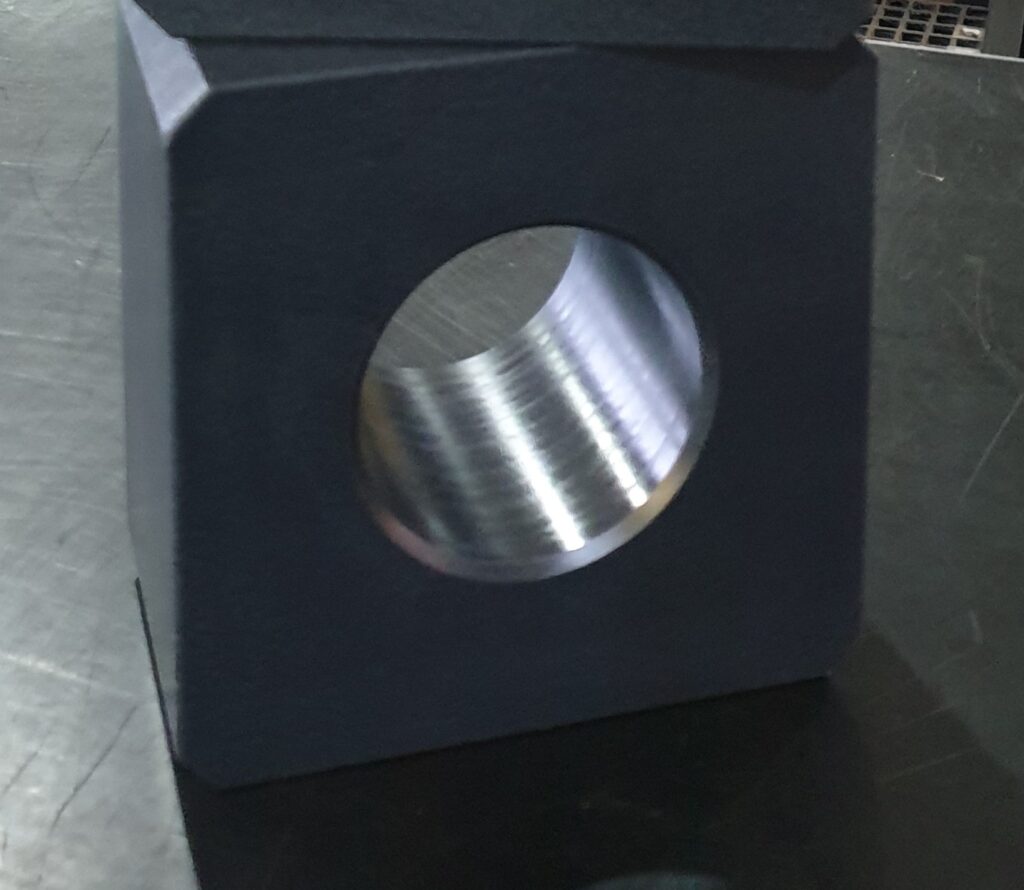 Also, keeping in mind that since the OEM bushes are not entirely self-lubricating, but requires regular additional lubrication the oil filled OEM bushes were found to be wearing quicker than the new Nylatron GSM bushes.
All in all a very good outcome for the customer.
You can check out the different categories of Dotmar plastics we carry HERE
You can also check out Dotmar's Nylatron GSM specs HERE
Download
Brochure
Data Sheet
MSDS
If you have a similar problem, please don't hesitate to give the team at BPT a call
on 07 46360522 or email sales@bpt.net.au
Our mission is to create solutions and help our customers optimise production and overall productivity while keeping downtime to an absolute minimum.